Vimec

news
Vimec V6s is the result of our experience gained from installing over 50,000 platform stairlifts worldwide, combined with our desire to serve our customers with the best possible solution.
With features that distinguish V6s from all other products on the market, it is inspired by the Designed for Life project, which focuses on the needs of all types of users.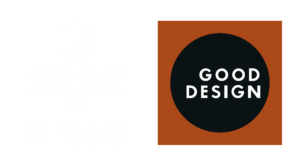 Every line, every surface was designed simultaneously with functionality, resulting in an easy-to-use, visually clear device.
A focus on safety and attention to detail for both indoor and outdoor installations ensures compliance with EN8140.
Vimec V6s is made with recyclable materials and is available in two standard colours, papyrus white and anthracite grey, but can be customized with any RAL color or graphic using the wrapping technique.
Stairlifts with V6s platforms provide the best possible support for people with reduced mobility in their own homes or condominiums. They are tailored to each individual's needs.
V6s platform stairlifts are ideal for overcoming architectural barriers in public places such as offices, schools, restaurants, and shops, ensuring the safety of all users.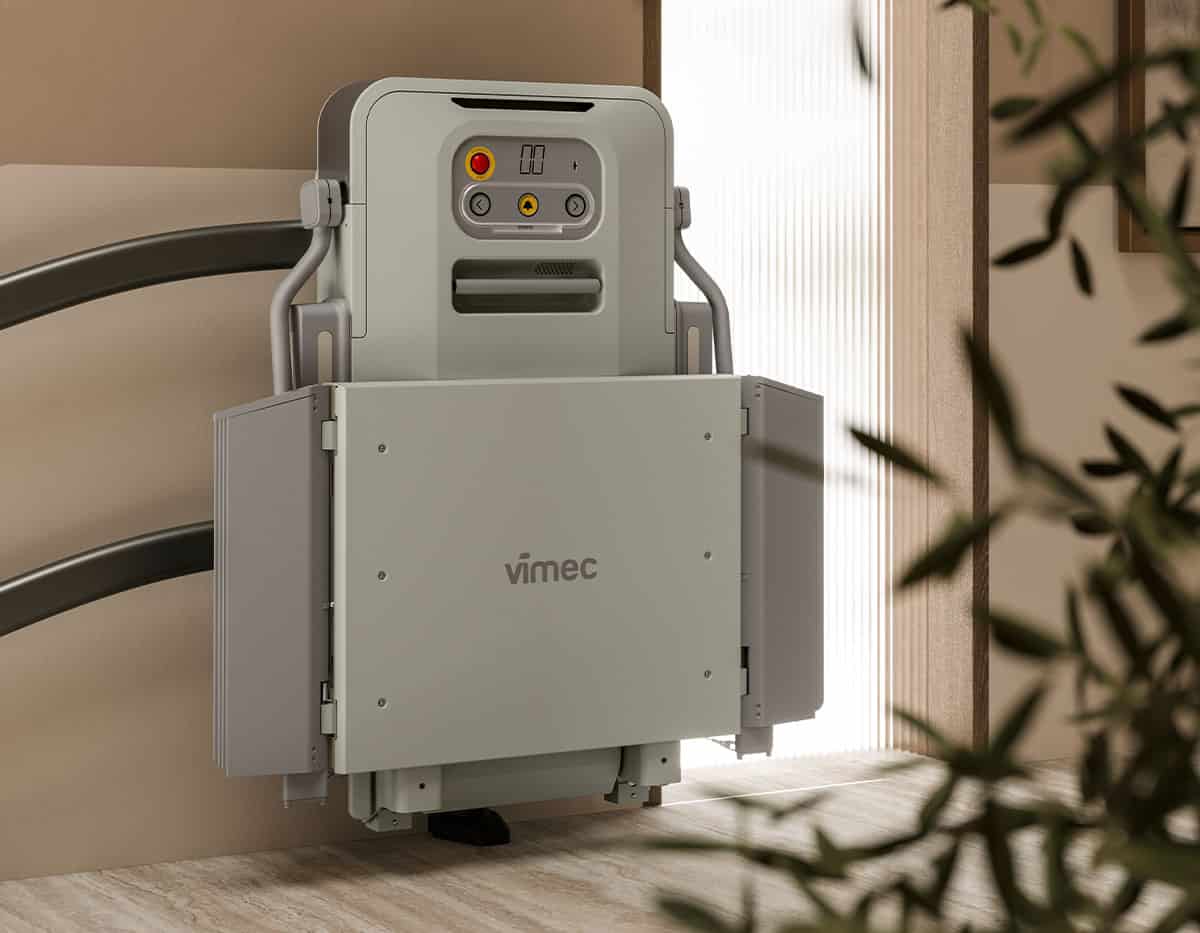 V6s Platform Stairlift
V6s platform stairlift, a solution for removing architectural barriers.