Vimec

news
We are thrilled to have recently hosted our partners, Vivid Lifts and Higher Elevation, at our Vimec headquarters for a training and update course on our latest products. It was an exciting opportunity to collaborate and share our knowledge and expertise with some of the industry's leading professionals.
During the visit, our partners had the chance to learn about the innovative features of our products, including the new V6s platform stairlift. This cutting-edge technology is designed to provide enhanced accessibility and comfort for users, with a focus on safety and ease of use. We were delighted to see the positive response that our partners had to this new product and we are confident that it will be a game-changer in the industry.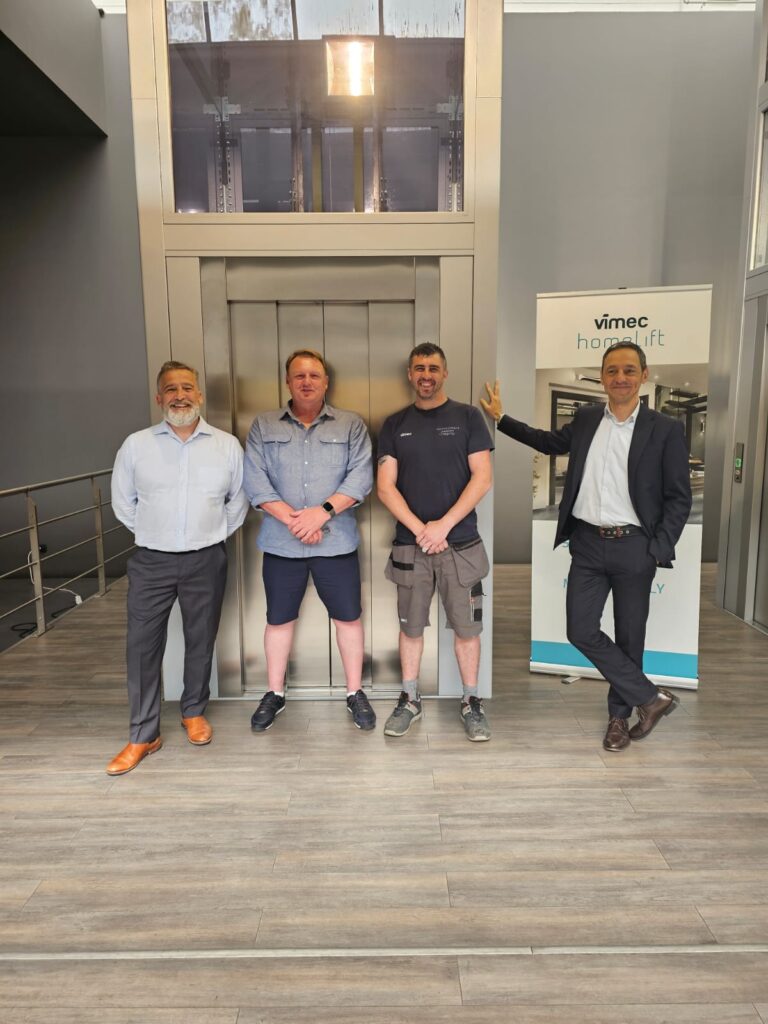 We also took the opportunity to provide our partners with updates on our existing product lines and to discuss our company's vision and values. We believe that collaboration and communication are key to success, and we were pleased to have the chance to connect with our partners and receive their feedback and insights.
If you would like to learn more about our products and services, please visit this page.