VIMEC: SUSTAINABILITY & ETHICS
WE BELIEVE IN A CORPORATE CULTURE CHARACTERISED BY VALUES OF INTEGRITY, PASSION AND COMMITMENT
Vimec has always been motivated by the ambition and the desire to create, through its products, a world without barriers, a world that facilitates individual freedom of movement and consequently improves people's quality of life. When we succeed in solving an accessibility problem, we feel happy and fully satisfied. This is what we do, and this is what we have been doing for the past 40 years, implementing projects all over the world and improving the quality of life for tens of thousands of people.
"A more accessible world will help us leave a better place for our children than the one we found ."  Veggian Andrea, Vimec CEO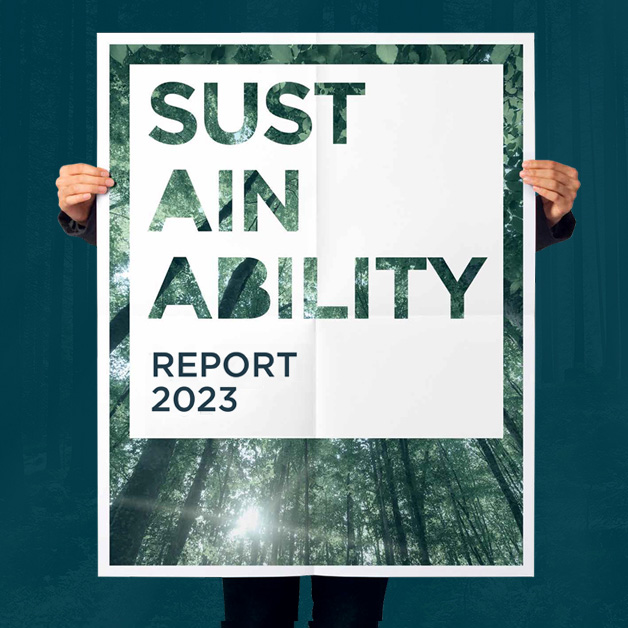 OUR JOURNEY TOWARDS SUSTAINABILITY
---
SUSTAINABILITY REPORT
Sustainability is placed on the base of Vimec strategy and involves economic, social and ecological aspects, and it represents both a measure of the modernity of a company and its commitment towards the future generations.
ANNOUNCING THE 2023 SUSTAINABILITY REPORT
Vimec's '360° SustainAbility' project, which was launched in 2020, and the support of a dedicated team, will highlight the activities and results of its sustainable development path, which include…
VIMEC & SOLVATTEN
---
Since last year, Vimec has started supporting this foundation. With Vimec and Latour Group support support, the foundation provided 3288 Solvatten and reached approximately 18 000 people living without safe and hot water at home.
Solvatten shows the way to a sustainable future for everyone and positively contributes to the UN Sustainable Development Goals.
CODE OF ETHICS
The collection of ethical principles that define what "acting correctly" means to us: inside and outside the company
EXPORT CONTROLS AND SANCTIONS
Policy on export controls and sanctions.
WHISTLEBLOWING
Guidelines for reporting misconduct within the company.
OUR CORPORATE CULTURE
Vimec is an ever-expanding company. As we prepare for the future, we invest daily in the workplace culture, development and well-being of our employees. Our aim is to create a company culture that provides new and meaningful learning experiences and inspires everyone to think bigger.